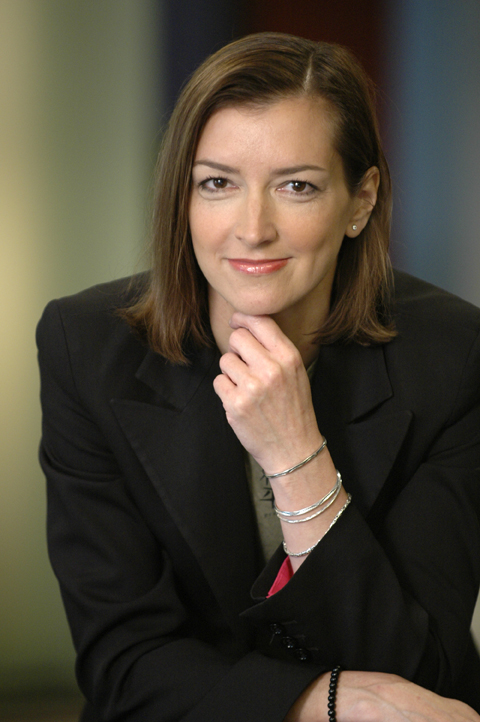 Dawn Clark is a design strategist and architect, leading her teams with deep experience and knowledge of global brands and retail strategies. As an architect, Dawn focuses on the synthesis of creative possibilities, seeking as an ultimate goal the creation of a powerful and memorable experience for the individual human spirit.

Dawn's expertise ranges from mixed-use retail strategy, architecture, design, and planning, to highly detailed experiential store interiors. She has worked all over the world with brands including Harrods, Saks Fifth Avenue, Nike, Harvey Nichols, Nordstrom, Amazon, SOGO, Seibu, and Starbucks. Dawn has created compelling, innovative, and award-winning environments in the U.S., U.K., Europe, China, Indonesia, Japan, Korea, Thailand, the Middle East, and Brazil, India, and beyond.
EDUCATION
Bachelor of Environmental Design – Architecture, 1984




University of Colorado, Boulder

Additional architecture education at University of California,




Berkeley, and University of Oregon
PROFESSIONAL LICENSING/AFFILIATIONS
Registered Architect, State of Washington, 1991

LEED® Accredited Professional, 2007

AIA, Seattle Chapter
Corporate Brands
Global VP of Design | Starbucks
Leader of all design offices supporting Starbucks innovations worldwide.
SVP Store Design and Construction | Nordstrom
Lead of design, construction, and visual merchandising for all stores, all regions in the US and Puerto Rico, as well as new brand launches internationally in Canada: Calgary and Toronto.
Director, Design and Construction | Amazon
Lead for store/product design, UX design and research, brand design, visual merchandising and store development for new Amazon Style Store Concept.
PROJECTS AT NBBJ Principal, Designer
Dalian Waterfront




China waterfront pier redevelopment

Yanlord Plaza




Mixed use development, Chengdu China

Kaitak




Airport re-development, Hong Kong

Blume Mixed-use Development




Seattle, Washington

Metro Tract




Downtown Seattle Masterplan
PROJECTS AT CALLISON Principal in Charge
Harvey Nichols
Harrods
NIKE
Nordstrom
Saks Fifth Avenue
Seibu
SOGO
Suwon Gateway Plaza
Central Department Store
Classiques
Cutter and Buck
D. Porthault
GAP
GS Stores
Halogen
Haichang/ Vivo
IKEA MEGA
Liz Claiborne Home
Marks and Spencer
Oil & Vinegar
Polo Ralph Lauren
Pout Cosmetics
Skechers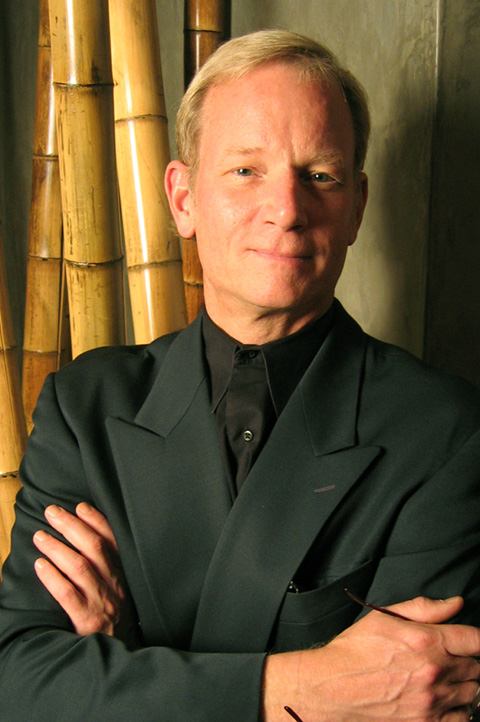 Tim Girvin is Principal of GIRVIN | Strategic Branding, based in Seattle and New York City, with an affiliate office in Tokyo. In this capacity, he has been responsible for creating strategically-based communications and design programs for clients throughout the United States, South America, Asia and Europe. Tim has led brand development programs for the most powerful American founded brands on the planet including: P&G, J&J, Coca Cola, IBM, Apple, Microsoft and Nordstrom. Internationally, he's partnered with Nestlé, Sara Lee, Shiseido and Suntory; he's a brand design partner for Dentsu, the largest agency in the world, as well as Dai Nippon, both based in Tokyo. Girvin, as well, has lead a variety of retail, hospitality, resort, spa and wellness branding programs for international clients, such as YSL, Millennium Retailing, Starwood, Wynn, Kerzner, Wyndham International and MGM Mirage. He has worked extensively in the entertainment industry, with clients like Disney, Bruckheimer, Paramount Studios, Warner Brothers, Rede Globo and TV Asahi. Girvin originated BrandQuest®, a proprietary cultural and brand development tool for workshopping new products, visualizations, naming solutions and brand strategies. This tool, along with the Incubation module, forms the basis of GIRVIN strategy and tactical outcomes.
EDUCATION
Bachelor of Arts
The Evergreen State College, Olympia
ADDITIONAL STUDIES
New College, Sarasota, Florida

Cooper Union College of Arts and Sciences, New York City

New York Imperial College, London, Great Britain
GRANTS
Grant recipient for International Studies,
National Endowment for the Arts, Washington D.C.

Scholar in the Humanities, Washington State Commission for the Humanities
PROFESSIONAL AFFILIATIONS
Member/American Institute of Graphic Arts

Associate Member/American Institute of Architects

Affiliate/Industrial Design Society of America

Member/Design Management Institute

Member/Japanese Graphic Design Association

Member/American Association for the Advancement of Science

Member/Japan Typography Association

Board Member/Seattle Landmark Association/Paramount Theater

American Center for Design

Package Design Council

Environmental Graphic Designers (SEGD)
DESIGN AWARDS
GIRVIN, Inc. has received nearly 350 awards in both East and West Coast design and international competitions. The firm's work has been published in Adweek, Brandweek, Communications Arts, Graphis, Identity, VM&SD, Creativity, Graphic Design USA, HOW Magazine, I.D. Magazine, Step by Step, as well as the Japanese publications Designer's Workshop, Hokkaido Graphic Design, Idea, Nikkei Design, Portfolio, Sendenkaigi Typographics – Next Wave and Who's Who/Sapporo, and the German publication Novum Gebrausgraphik. Tim Girvin has spoken to business advertising and design organizations in Chicago, Dallas, Frankfurt, Kansas City, London, Los Angeles, Moscow, New York, Palo Alto, Sacramento, San Francisco, Sapporo, Tallinn, Tokyo and Tulsa.