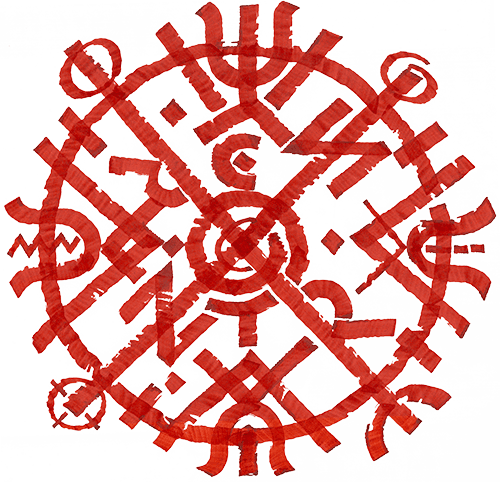 ––––
TIM GIRVIN | DAWN A. CLARK, AIA
have been collaborating for more than a decade on projects around the world:
aligning brand, beauty, art, design holism and unforgettable built environments
for retail, restaurants and business interiors.
Seen more.
Gone deeper.
Went out there further.


––––––––––
Password Protected Area
Text to 206.890.0621 to start a conversation.